Where Architectural Matters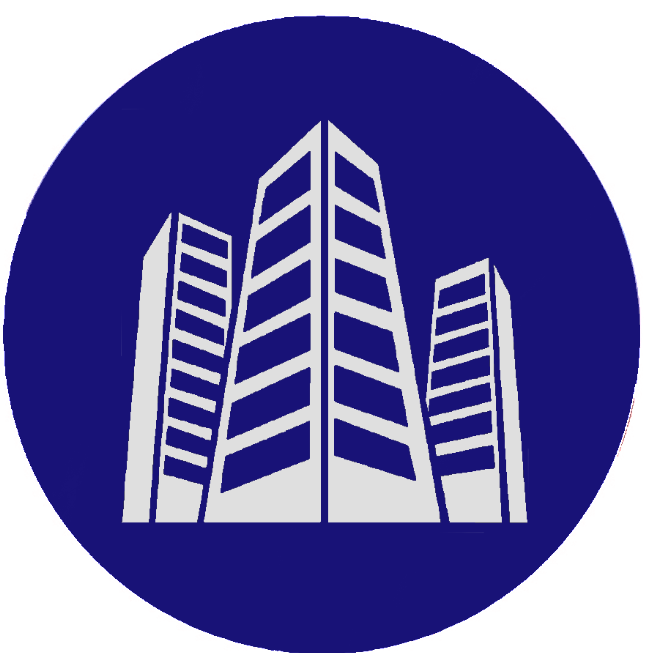 Within the architectural industry, building and architectural parts require strong foundations, excellent durability, and protection against corrosion and environmental factors, as well as an attractive appearance. Powder coatings are a greener alternative than other surface finishes and provide enhanced durability to architectural applications.

TCI offers several product series that include a wide array of powder finishes and hundreds of colors are available in a range of gloss and cure responses appropriate for the technology. All of our products have excellent edge coverage, contain no VOCs, provide superior mar resistance, cure at temperatures of 400 F and below, do not require a primer, and have extremely long-lasting life cycles. Additional benefits include leed credits, application efficiency of 95% or higher, and very competitive applied costs.
Architectural Applications Calling for Durable Finishes

Metal Facades

Railings

Window Frames

Light Poles

Doors

Soffits

Fencing

Curtain Walls

Fascia

Vents, Grills, & Air Exchangers
Innovation for Your Application
Architectural Market Approvals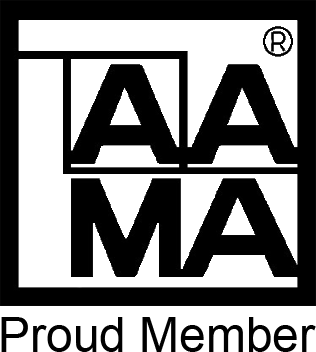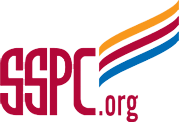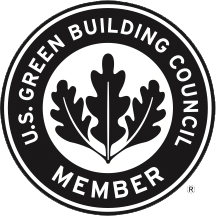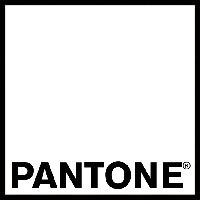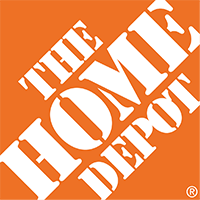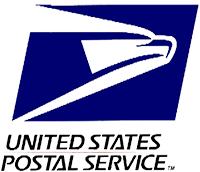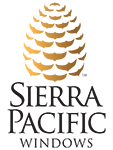 Additional Resources and Services