Where Appliances Matter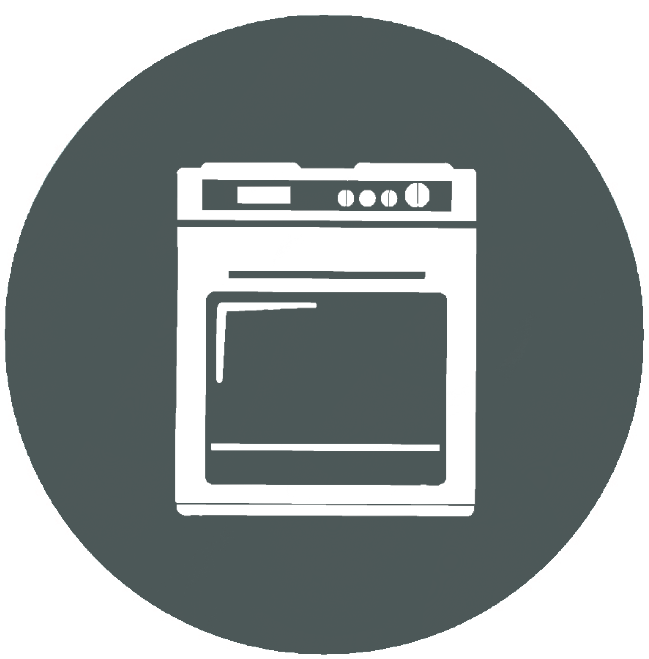 Appliances require durable finishes to protect against the damages of everyday use. From the laundry room, where tools and clothing are thrown around, to the kitchen, where cleaning and cooking take place, these appliances are used day in and day out and need extra protection. From small appliances to large industrial units, our powder coatings meet the demands of the environments in which they are used.

With innovative color styling in a broad spectrum of powder chemistries, such as epoxy, urethane, solid, and metallic, TCI has an efficient product development team ready to deliver powder coatings that meet the performance requirements of all global appliance manufacturers.
Appliance Applications Calling for Vibrant Finishes

Gas & Electric Ranges

Refrigerators & Freezers

Washers & Dryers

Microwave Ovens

Dish Washers

Small Appliances

Blenders, Mixers, & Toasters

Water Heaters
Innovation for Your Application
TruBond Powder Coatings

Consistent batch to batch quality and high percentage of bond improves application and performance.

With powder coatings, you can achieve a variety of appearances, including appearances that contain metallic pigments. When you incorporate metallic, you must keep in mind the application process used as well as the atmospheric conditions the finished product may be subjected to. TruBond creates an extremely high percentage of bond, improving your application and performance over the bonding processes.

Powder Coating Primers

Primers to increase corrosion resistance.

Powder coatings are extremely durable, exceptionally resistant to corrosion, and able to withstand exposure to harsh UV rays. Even so, in some circumstances a dual layer is required to achieve optimal corrosion resistance and meet specific appearance requirements. In these cases, use a primer base coat for corrosion resistance.
Appliance Market Approvals