Where Your Unique Solution Matters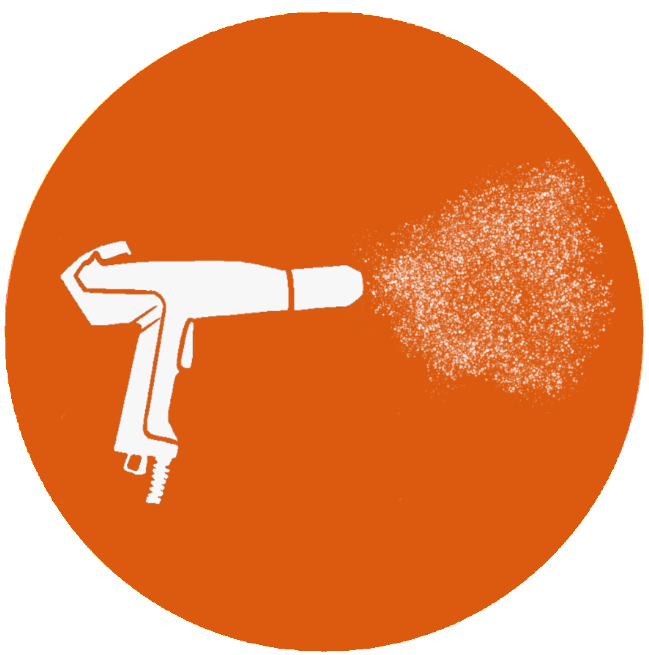 Your custom powder coating needs are important to us. Through our TruCoater™ program, TCI focuses on innovation in colors, textures, and protective properties to provide you with the exact result you are looking for.
We are the fastest, most efficient powder supplier in the industry to support your custom coating or job shop needs. Over 70% of orders ship within 24 hours.
A Step Above the Rest in Innovation and Services

6,000 Approvals
Search our database for over 6,000 OEM approvals and industrial specifications. From automotive approvals such as Ford and GM to specific industrial approvals such as ANSI and FDA.

Packaging
Order the perfect amount of powder for your job. Standard packing includes 25 and 55 lb boxes. If your job requires less than 25, our TruPak program offers small quantity packaging.

Pricing & Delivery
Simple, straightforward pricing and dependable lead times helps our customers to quote their customers quickly. Our products arrive on time and in full, and most orders ship same day.
Innovation for Your Application
TruPak Powder Coatings Small Packaging Program

TruPak powder coatings packaged in 1, 3, 5, and 10 pound packages.

TCI Powder Coatings has expanded our services even further and has partnered with Intech Services to now offer more than 300 of our most popular colors in 1, 3, 5 and 10 pound containers with easy online purchasing. These are not rejected powder or powders that have aged. We bring you only the highest quality, reliable powder coatings manufactured specifically for smaller packages. The TruPak colors come from our extensive product portfolio and are available in a variety of textures and effects that meet the quality demands you expect from TCI Powder Coatings.

RAL Powder Coatings

Low energy cure, super durable RAL powder coatings.

TCI Powder Coatings TruRAL deck is meant to be a source of inspiration and color guide on a series of colors readily available in easy to handle 25 pounds containers. The TruRAL products are matched to the RAL MASTER standards giving the consumer confidence that the TruRAL is the closest match to the RAL color system. All TruRALs are in low energy cure systems to reduce energy cost and are super durable to extend exterior durability.
Quality Products for Your Custom Needs

300 Standard Products
TCI stocks over 300 standard products throughout the US in a wide selection of colors, textures, and finishes: RAL colors, metallics, texture smooth, multi-color, and more.

Brand Colors
From Coca-Cola to Lowes, we have several colors in stock that have been matched to some of the world's most recognized brands. Let us help you search our portfolio of colors and brands.
Unique Services for Your Specialty Coatings
Customer Service
Diligent and friendly customer service representatives just a phone call away. Call 800-533-9067 to speak with a representative today.