---
(Americus, GA, November 1, 2017) – TCI Powder Coatings recently achieved Qualicoat approval for the powder coating TCI Gloss Polyester. This Qualicoat certification is Class 1, Gloss Category 3. The TCI team worked closely with Qualicoat to have our facilities and technology audited. This Gloss Polyester formulation is durable, high gloss, and creates a beautiful, tough finish on any part.

Well known for confirming assured excellence, the Qualicoat Class 1 certification guarantees that the powder coating is of high quality and long-lasting value. Specifiers and customers of TCI Powder Coatings can be sure of the coatings' strength and performance.

Tom Hanson, Segment Manager, noted, "We are really excited about this Qualicoat Approval and believe that it is a critical step in the process of solidifying TCI's commitment to our customers and to the Architectural Market."

This qualification will help TCI to meet the requirements of many customers in Mexico, South America, and North America, and more generally, reassures all of TCI's customers of their dedication to formulating best-in-class powder finishes. TCI strives to continuously strengthen their three pillars of innovation, quality, and service to bring true value to their customers. This Qualicoat certification ensures all three pillars are met for each and every customer that uses this coating.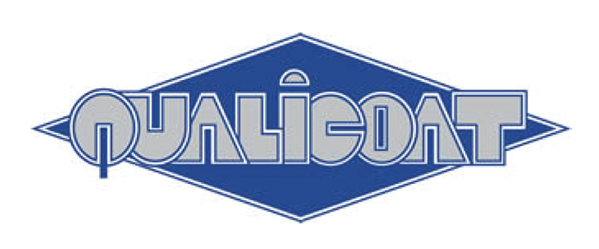 About TCI Powder Coatings For over 25 years, TCI has been manufacturing powder coatings and dedicating itself to developing superior thermoset powder coatings and providing unparalleled service to its customers. For more information, visit tcipowder.com.