---
TCI names Thomas G. Whalen as Vice President of Sales & Marketing. In this role he will report directly to Jack Bostock, Vice President and General Manager for TCI Powder Coatings.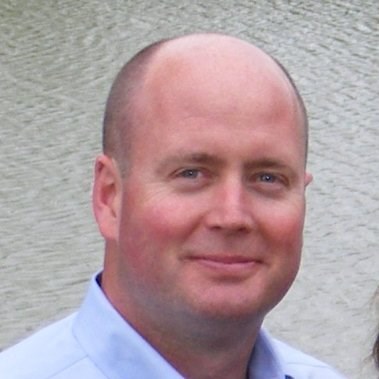 Tom Whalen started at TCI in 2015 as Director of Marketing and Segment Strategy and brings over 30 years of experience in the industrial coatings market to this new position. He launched his coatings career with Moline Paint in 1986 in sales and held senior positions including International Business Director. After Moline Paint, he worked at Valspar with an increasing level of management experience, including Global Segment Director. Tom later became Vice President & General Manager - Global Liquid and Mirror Coating Strategic Business Units for Spraylat, which was acquired by PPG Industries in 2015. His last role, prior to TCI, was with PPG as their Global Business Director, Consumer Electronics and Performance Glass Coatings.
Jack Bostock, TCI's Vice President and General Manager said, "We are thrilled to have Tom expand his role within TCI. He has a unique blend of skills and experience in business planning, commercial strategy and globalizing businesses. Tom will continue to implement and lead TCI in organizing around global segmentation and our premium brand strategy."
Tom Whalen is a graduate of Illinois State University with a B.S. in International Business. He is also a board member of the Powder Coating Institute.