---
TCI is proud to name Mark Blalock as our new Vice President of Operations. In this position he will continue to manage Customer Service, Supply Chain and Logistics, and now will pick up the critical function of Human Resources. He will be based out of the Americus offices and will report directly to TCI's Vice President and General Manager, Jack Bostock.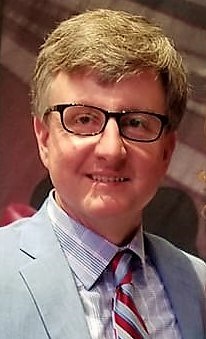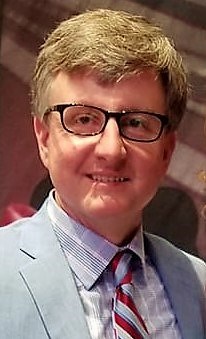 Mark Blalock has been with TCI since September of 1998, and since then has worked with every department in the company. His roles at TCI have included; Director of Human Resources & EHS, Director of HR, Materials, & Logistics and most recently Director of Supply Chain & Customer Service. While working at TCI he shared his expertise as a part-time teacher at GSW School of Business and has done some independent business consulting.
Jack Bostock, Vice President and General Manager stated, "Over two decades with us, Mark has built an impressive track record of strategic, operational and innovative accomplishments" Mark's experience will be valuable to the TCI leadership team as we continue our transformation into a segment driven market leader.
Mark earned his BBA, with a concentration in Human Resources, from Georgia Southwestern State University where he also received his MBA. He is PHR (Professional in HR) certified and has been a member of SHRM since 2015.